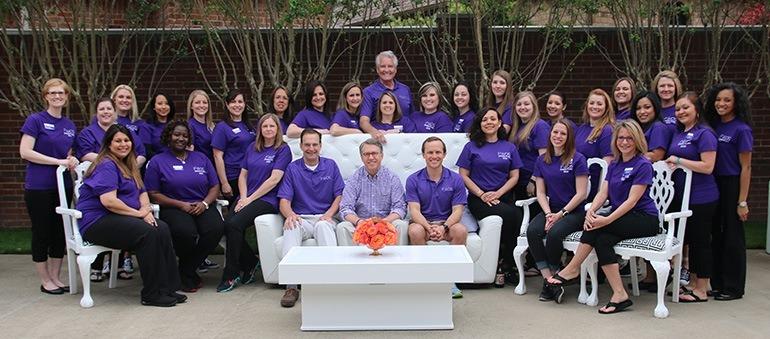 Our patients frequently tell us how much they enjoyed their time in our office and how pleasant our team is, both the administrative "front office" personnel and the clinical assistants in the back. Each person on our team strives to be knowledgeable and well prepared for every challenge that comes our way, and we're proud of the way we take care of our patients and each other. Your health and safety is our top priority, and we've worked hard to provide excellent care to each patient for over 40 years. Our team recognizes that oral surgery procedures are stressful, and we hope you will trust us to be with you every step of the way.
Director of Professional Relations
Whether you want to schedule a consultation or have questions about a procedure, we'd love to hear from you! Please fill out the form below and we will be in contact shortly.