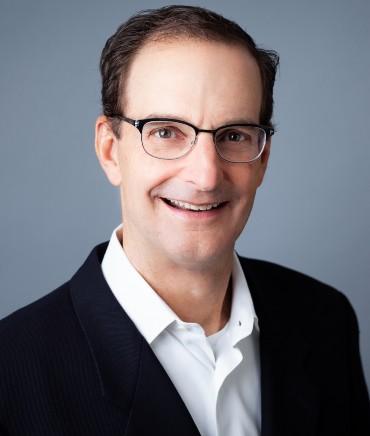 William F. Runyon, Jr., DDS
Dr. Runyon completed his BS in Biology at Texas Christian University, then went on to earn his Doctorate of Dental Surgery from Baylor College of Dentistry in 1988. He then completed a one-year training program in Advanced Education in General Dentistry at Fort Benning, Georgia. From 1994-1998, he received training from the Tripler Army Medical Center's Department of Oral and Maxillofacial Surgery; he then began practicing at the Fort Hood Clinic in 1998, earning the title of Chief of Staff in July 1999. As part of an ongoing commitment to earn the Diplomate status, Dr. Runyon obtained part one of his board certification from the American Board of Oral & Maxillofacial Surgery in 1998.
Dr. Runyon has obtained a number of advanced graduate training credentials throughout his career as well:
1993 -1994 Army Officer Advanced Course, Honor Graduate, Executive Officer
1990-1993 Officer in Charge, Buedingen Dental Clinic, Frankfort DENTAC, Germany
1989-1990 Brigade Dental Surgeon, 2 Infantry Division, Camp Casey, South Korea
Basic Life Support Trainer, Advanced Cardiac Life Support
Dr. Runyon's hospital affiliations and privileges include the following:
Baylor All Saints
Fort Worth Surgery Center
Cook Children's Medical Center
When he's not busy with patients, Dr. Runyon enjoys running, biking, hiking/mountaineering, skiing, sailing, skydiving, and reading.
Whether you want to schedule a consultation or have questions about a procedure, we'd love to hear from you! Please fill out the form below and we will be in contact shortly.